Founded in 2011 in Namur, Belgium, KIKK is a non-profit association that promotes digital and creative cultures. We create bridges between art, culture, science and technology through 4 major projects. First of all, the yearly KIKK festival, an event that has become well renowned on the international digital & creative scene.
Then, the KIKK is also a founding partner of TRAKK, the Creative Hub and Fab Lab of Namur, a space dedicated to cultural and creative industries as well as digital technologies. The artistic production platform is also at the heart of KIKK's activities. It feeds the other projects and especially the latest one; The Pavilion, a permanent exhibition space of 2.500 m2 nestled at the top of the Citadel of Namur.
The creative people that orbit the KIKK galaxy are working in a collaborative environment that favours openness, exchange and discovery. Our goals: to explore, question, experiment, compare, in cross-disciplinary way, the multiple uses of new technologies to prefigure the challenges of a world in motion.
9.5 edition? What the..?
Life is clearly not a long quiet river and this year 2020 has proved it to us. This year, we were supposed to celebrate our 10th anniversary with great pomp and circumstance, we were preparing a festival even crazier than the others, and then the Corona swept it all away.
We lost half a year stuck at home, with no more cultural events, no more parties, no more gatherings. We decided to erase this strange period from our neural circuits, which brings us to edition 9.5. The madness of the 10th edition will be for next year when we will be able to touch, kiss and party again!
Just because there's no more KIKK Market or wild parties this year doesn't mean it won't be festive! To coincide with the festival, we're unveiling our new permanent exhibition space; The Pavilion, with a 3-month pop-up exhibition that will allow you to discover the place before the building is completed. The 2.500 m2 of the former Belgian Pavilion of the Milan 2015 Universal Expo will be accessible free of charge during the 4 days of the event with the exhibition Humans / Machines. There will also be monumental artworks in atypical places to be discovered during the visit of the KIKK in Town as well as creative and ecstatic brain waves in the conference rooms. We are so happy to finally meet you again!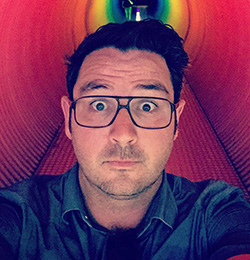 Gilles
Bazelaire
Director and founder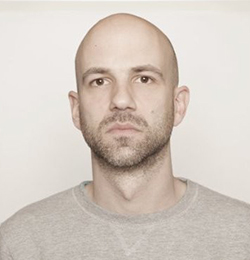 Gaetan
Libertiaux
Art director and founder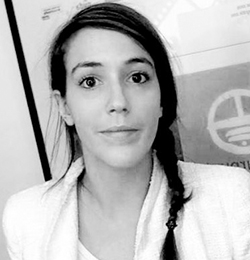 Marie
du Chastel
Curator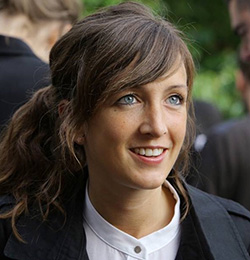 Kat
Closon
Coordinator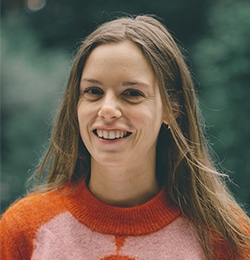 Alice
Massart
Partnership manager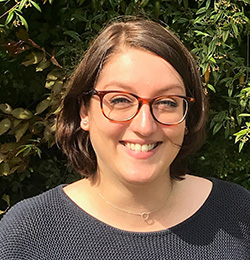 Diane
Mautaint
Administrative manager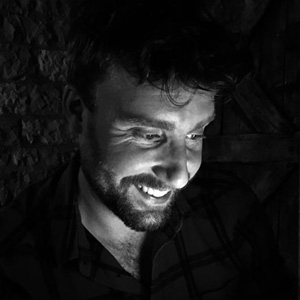 Renaud
Paquot
Technical Manager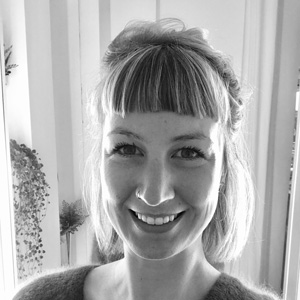 Morgane
Soetaert
Production Manager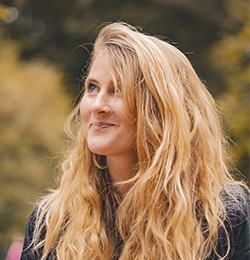 Laura
Latour
KIKK team member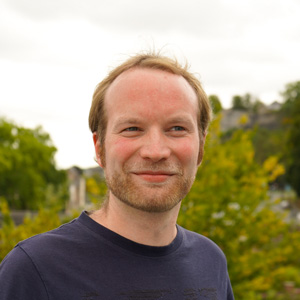 Jean-Yves
Rousseaux
KIKK team member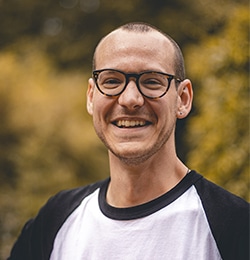 PM
Gerard
KIKK team member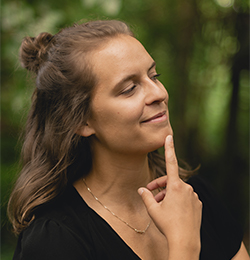 Marine
Warzee
KIKK team member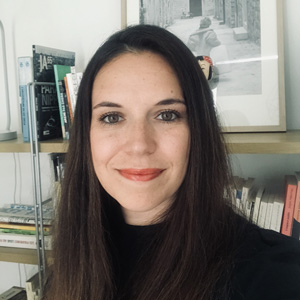 Nathalie
Cimino
KIKK team member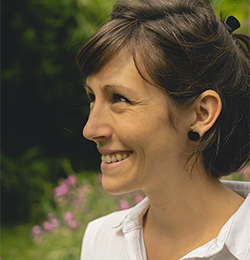 Carole
De Clerck
Manager - Le Pavillon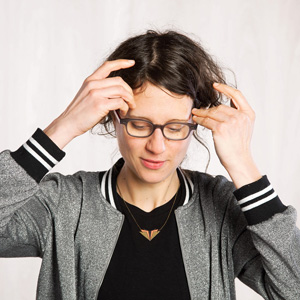 Charlotte
Benedetti
Project Manager - Le Pavillon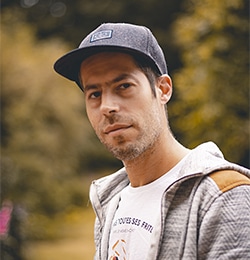 Stephane
Gueulette
Technical Manager - Le Pavillon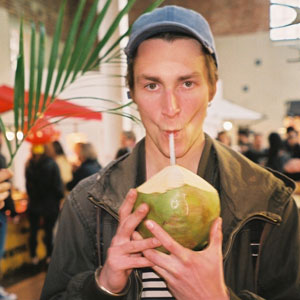 Valentin
Hauben
Intern
View on Vimeo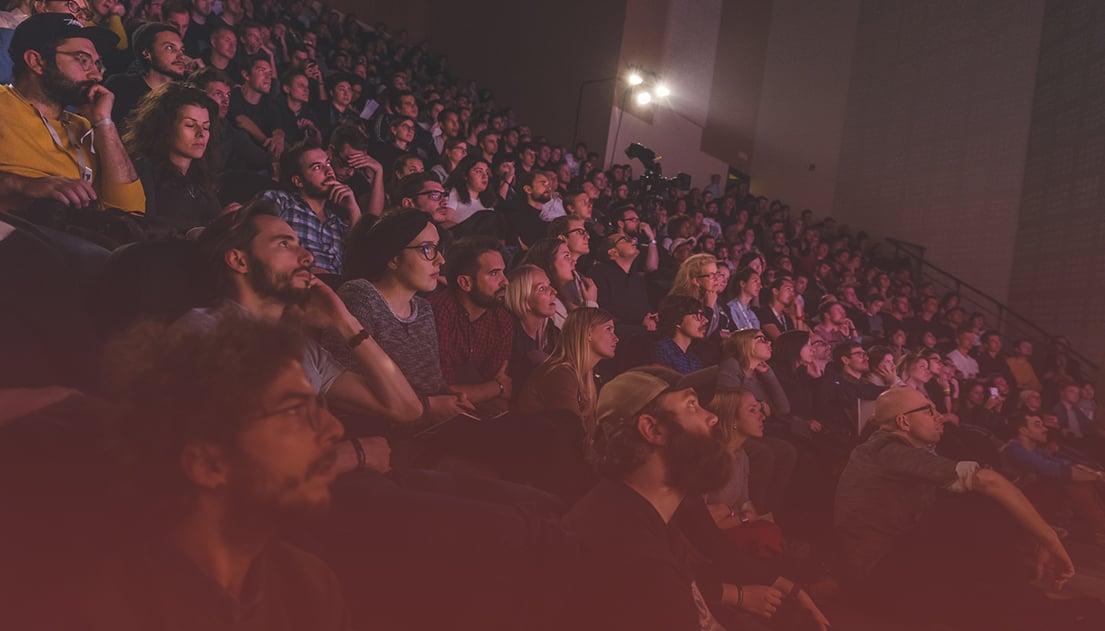 Watch the talks of the
previous edition
View on Vimeo
More about the
KIKK Festival
The KIKK Festival is an international festival of digital and creative cultures. Its interest lies in the artistic and economic implications of new technologies. The event gathers people of all backgrounds from all around the world. They are designers, scientists, makers, entrepreneurs, artists, architects, developers or musicians. They come to KIKK to tell you their personal anecdotes, to share professional experiences and innovative ideas, to present an artwork, a project or a product. You return home full of inspiration with plenty of contacts and new passions.